Monitoring allows you to listen to the track you are recording in real-time. Most commonly used for hearing your voice, you'll find it useful to enable monitoring for any track where you're recording with a connected device, such as a microphone or a guitar.
The Monitoring icon on Mobile is a pair of headphones. While Monitoring is engaged, there is a white circle around the icon. Simply tap to turn Monitoring on or off!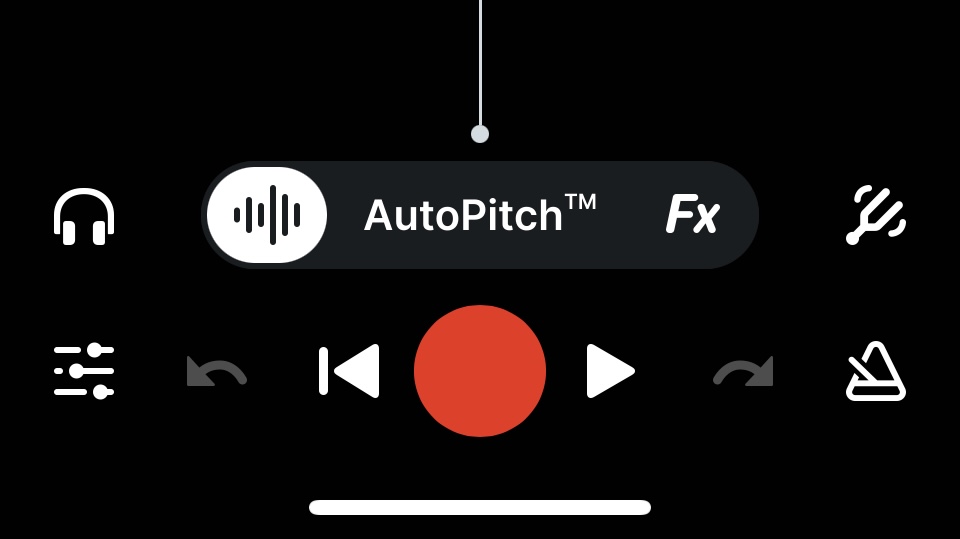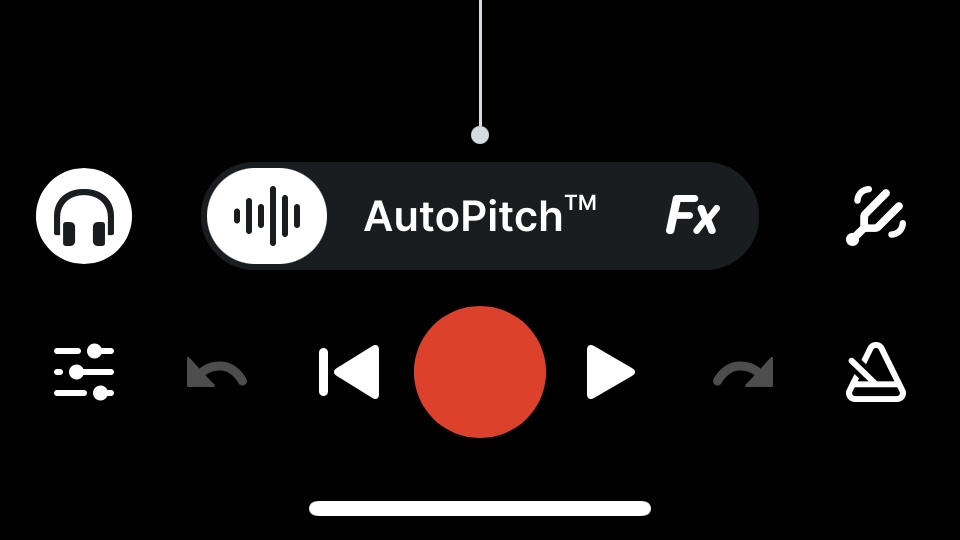 On Web, you'll find Monitoring in the Source category at the bottom left of the Studio. A single click will turn Monitoring on or off, and the button will be green while engaged!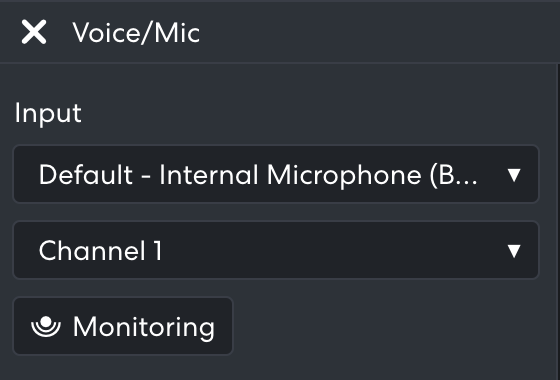 Note: You'll want to wear headphones while using Monitoring to prevent the sound from feeding back into the microphone!